Our Clothing Product Range
Corporate clothing, Promotional Gear and Industrial clothing.
Feel free contact us for more information.
Corporate Clothing
Our product pages highlights some of the best ready to wear collections that are available for immediate delivery after branding. These include a wide range of quality ladies & gentlemen's tailoring, blouses and shirts.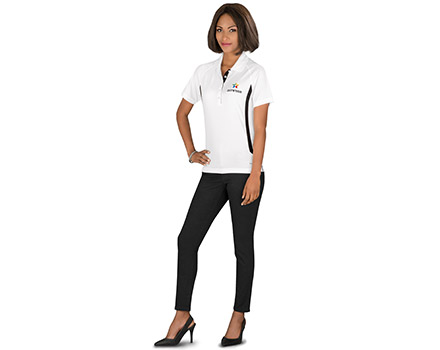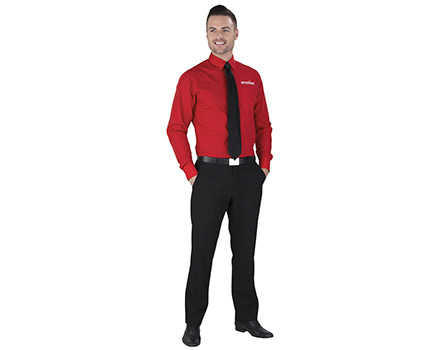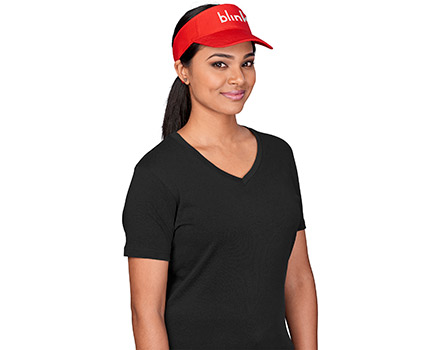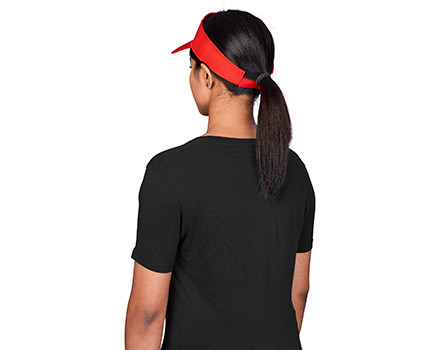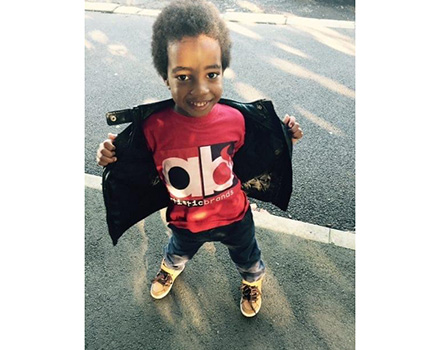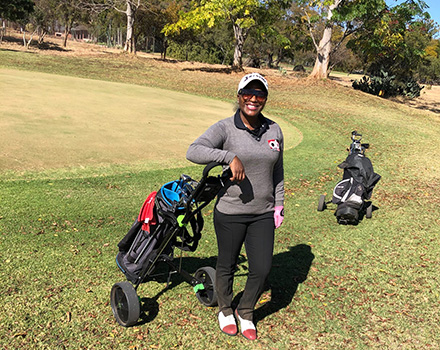 Promotional Gear
We work tirelessly until our clients are satisfied. Below is a summary of our products and services.
Here with a few ideas of the corporate gear that we can supply and brand to your requirements. In avoiding confusion and mistakes made in your order, please download and complete our form with your requirements. You also have the option to upload your artwork.

Please take note of the artwork specifications in our form. If you are not familiar with art work requirements, please speak to one of our team members. We are only happy to ensure that you receive the correct end-product.

Download our posters in PDF for more detailed views or right click on the link below and select "Save As" to save the file to your computer.
Work Wear
With every teams of employees, comes identity. We help your teams identify with their place of work thus giving them a sense of belonging. Happy and proud employees are productive. Whether you have 10 employees or a thousand, there is no number we cannot fulfil. Add your corporate colours and logos in embroidery or screen printing.