Who We Are
WHY YOU SHOULD CHOOSE US?
We are a small, creative hard-working branding firm based in the heart of Bulawayo, Zimbabwe. Established in 2013, we hit the ground running with our direct approach to finding success.
We love what we do. It's who we are. We are a small team working side-by-side, we aspire for the designed lifestyle: a place where we work, life and inspiration are all equal and integrated organically.
Our goal is to create work that is honest. Solutions that are exploratory, informative and inspirational. Creative art that is conceptually interesting and visually stunning. We design with the belief that process and collaboration should be as exciting and fun as the end result. Let's work together!
Drop us a line or e-mail and let's get started.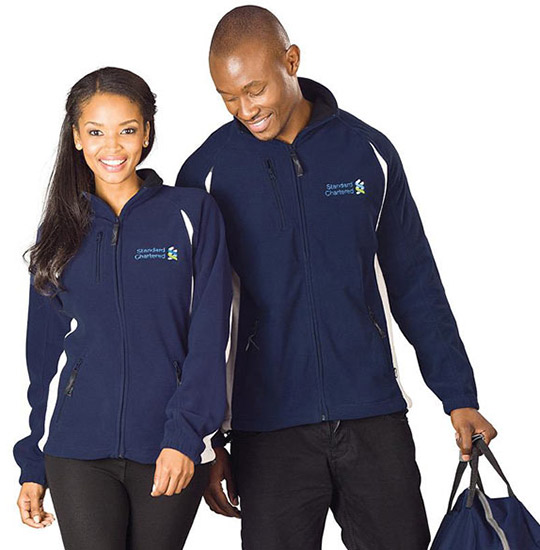 We Love What We Do
It's who we are.
Our Mission
To help our customers identify with their brand through mapping out touch-points with their relevant stakeholders. We will achieve this through differentiating business symbols or logos, which are visual presentation of ideas and the actual brand, which is the total or whole presentation of how a business identifies with everyone it deals with, embracing the culture of the organisation.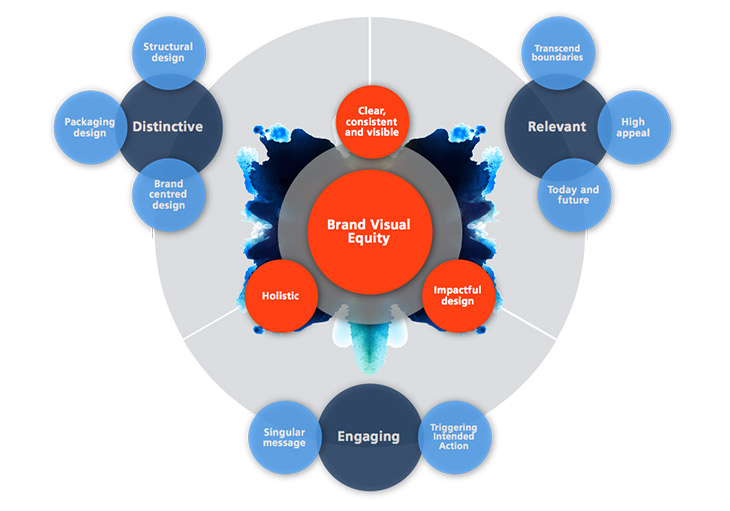 Our Vision
To be a marketing firm with a recognisable impact within the Zimbabwean economy and it's neighbouring countries.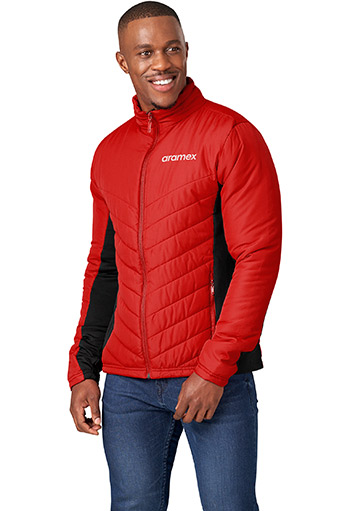 Value Drivers
Messages that are clear
– some advertisements are ambiguous statements filled with half-truths meant to attract and appeal to potential clients. Our messages will not be hollow, pretentious and pompous but will be clear straightforward and direct
Advertisement that affirms credibility
– our clients will be assisted to communicate to all stakeholders in a manner that affirms them as credible business partners.
Connect target prospects emotionally
– in order for a lasting relationship to be built with client, there must be some emotional attachment which goes beyond the exploitation of one's resources
Communication that motivates the buyer
– the buyer must not just get information about our clients' products and their location; they must receive information that motivates them to buy
Provide information that concretes user loyalty
– information about clients Products, especially consumables, must create loyalty of clients to particular brands.
As a female owned and run business
we aim to grow and empower other women in business especially in a male dominated industry like ours.