Our Team & Culture
We are a flexible custom branding design team. Our speciality is creating distinctive eye catching branding that stand out as fresh, innovative and timeless. Our functional and creative team address the lifestyles of today and incorporate timeless Classic Traditional and authentic old designs and details.
Our design philosophy is that a brand should elicit excitement, joy and pleasure to your customers. They should see them, breath them and live in them. We believe a custom design should reflect the corporate image, products and services you offer.
Our branding concepts are extremely functional, and are designed with character, charm and elements of surprise integrated into each design. Thought is given to the flow of look and feel, the patterns of your corporate colours, design details and image.
Our custom branding designs integrate your corporate identity with the products and services that you offer. It all starts with good design. We make it easy, effortless and fun to custom design the best branding that fits your image, location, customers and budget.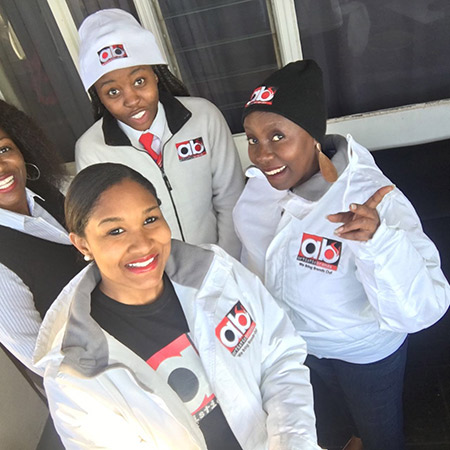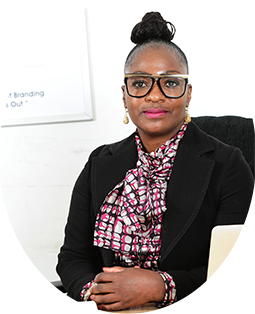 Thabani Dewah Managing Director
Thabani once dreamed of running her own fashion label and first began her passion for style and taste from a very young age. She worked for a procurement firm in Bulawayo for several years. This experience gave her the foundations of a deeper understanding of general logistics which today is key to the success of Artistic Brands and delivering your branding requirements in the shortest possible lead time.​
Thabani is the Marketing Director at Artistic Brands. Her typical days are spent planning and implementing sales, marketing and product development programs, both short and long range, targeted toward maintaining existing and developing new markets. With her team of developers and designers, they bring out your corporate branding to your targeted customers. She get's it done.